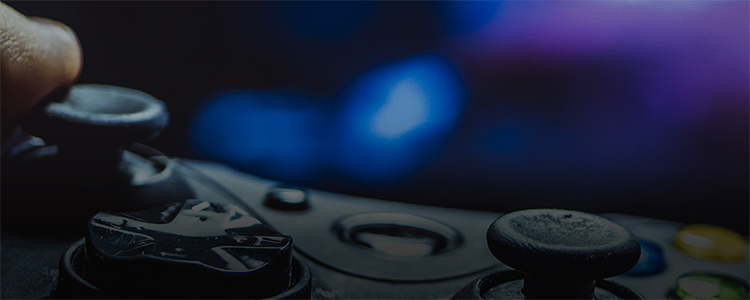 Debugging Services / Related Services
Digital Hearts has been offering debug testing and reporting services since its founding, specializing in amusement, such as consumer games, mobile and online games, arcade games, etc. We managed to take a large market share in the game debug industry thanks to our 8,000 testers and their passion for games. As a result of that success, we have been able to diversify our high-quality services to user market research and review, customer service, etc. to meet the needs of the evolving entertainment market.
Debugging Business for the entertainment industry
Consumer game verification
Mobile game / Application verification
Pachinko / Pachislo verification
Localization Services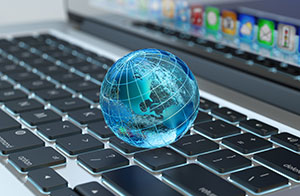 We provide one-stop solutions such as translation, LQA, marketing support which are necessary for global game makers to develop overseas markets. Our human resources who are familiar with the culture and business practices of the target areas/countries will strongly support the overseas expansion of content.
Creative Services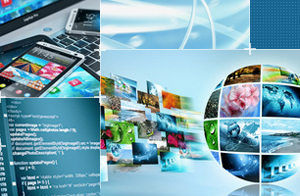 The Creative Business provides support service in the creating of content including game development and CG video creation etc.

We will continue to support the development of high quality and creative content.
Media Services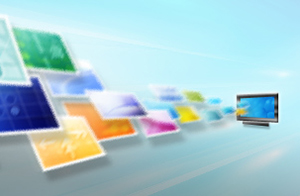 Our Media Services, operating through Japan's largest comprehensive game site '4Gamer.net,' quickly gathers new and original coverage of games and related information. Together with the added value of large amounts of information and the transmission of information to users, we work with game makers to offer website advertising services for promotional support for client businesses.

Japan's largest website for distributing information about the latest games around the world, from computer games and online games to hardware information. The site publishes news, and distributes movies, free trials, weekly publications, etc., and a plethora of other content. Also, with the database as its foundation, and through the use of an information accumulation device, previously published news, reviews, and special feature articles can be easily searched and browsed, opening up 'Comprehensive Game Information Portal Sites' as an entirely new type of web media. From now on, we will continue to test the possibilities of cutting-edge types of web media for the purpose of expansion and development within the gaming industry.