Our Business
Centering on software testing services, DIGITAL HEARTS HOLDINGS Co., Ltd. operates two types of businesses.
- Enterprise Business provides services for enterprise systems.
- Entertainment Business provides services for games and other entertainment contents.
Consolidated net sales by segment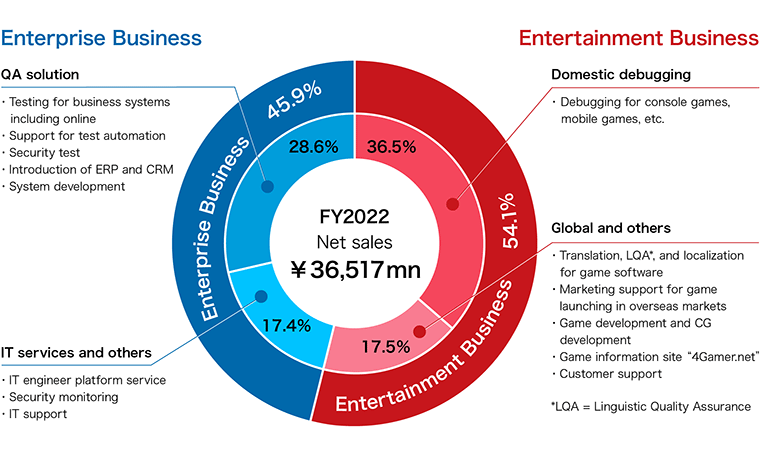 Characteristics of Enterprise Business
Point1
High Growth Rate in a Blue Ocean Market
In most of cases, testing processes for the enterprise software have been carried out within clients themselves or within system integrators as software development outsource servicers. Recently, however, outsourcing to software testing companies like us has accelerated against the backdrop of chronic shortages of IT human resources and the required higher and higher expertise for testing. We have rapidly expanded our businesses by capturing these surging demands. Going forward, we will aim for further growth by strengthening our business foundation such as human resources, processes, and technology through continuous strategic investments.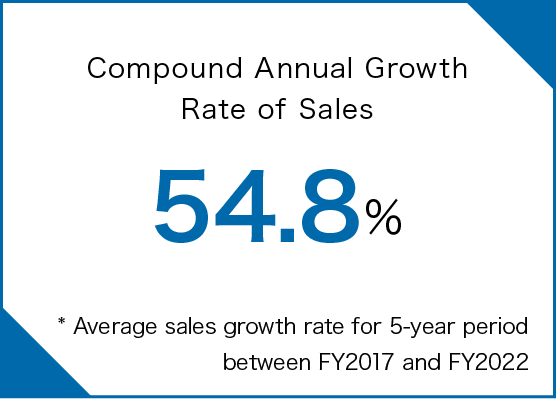 Point2
Leading-Edge Quality Technology with Global Standards
By utilizing our strong relationships with software testing experts actively working on a global front line, we are realizing the development of high-skilled engineers including "Next-generation QA engineer," the utilization of advanced technology to our services, and the provision of services quickly complying with the latest international standards for software testing. We are the one of the company groups in Japan who has the largest number of engineers who hold qualifications of ISTQB, a certification body for software testing engineers, and we are pursuing to standardize QA quality in the market.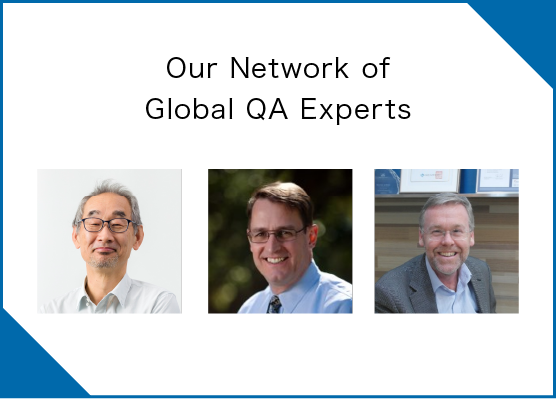 Point3
Next-Generation QA Solutions
In addition to the ordinary third-party verification, in which testing is carried out in the final stage of development, we are also offering "Next-generation QA solutions" that support quality improvement from the software development and build process stages. In this way, by providing comprehensive support from the upstream process of software development as a "software testing expert", we are promoting the optimization of the entire development process with an eye to preventing the return of development and to considering the periods after its release. Furthermore, by utilizing our unique R&D center and educational institution, we are expanding our services for "Next-generation QA solutions" and developing "Next-generation QA engineers" as the foundation for providing these solutions as well.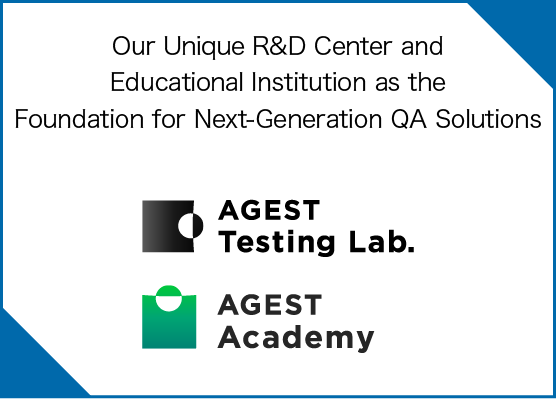 Characteristics of Entertainment Business
Point1
Large Market Share in the Domestic Game Debugging Market
The domestic game debugging market is an oligopolistic market with few competitors, and within this market we have a large market share. We have various management assets such as debugging know-how accumulated over more than 20 years, a strong customer base, a human resource pool of approximately 8,000 game-loving testers, abundant verification terminals including dedicated debugging equipment, and nationwide testing centers with enough information security environment. Due to the presence of such management assets, the barriers to entry into the market are high, and we believe that we will be able to maintain a large market share in the future.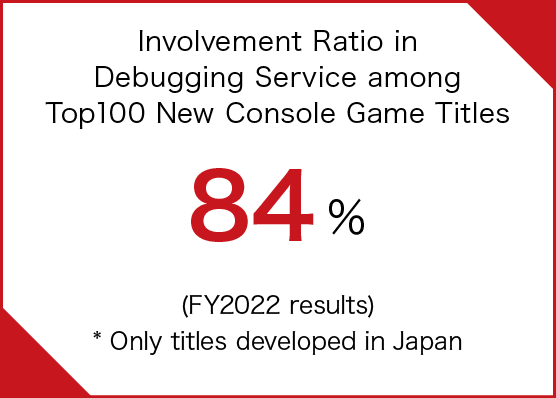 Point2
Rapid Expansion of the Global Businesses
In addition to debugging services, we also provide one-stop global services that support the overseas expansion of content, such as translating, LQA and marketing support for game software makers. Recently, the simultaneous release of a new game title worldwide is becoming the mainstream, and demand for these services is rapidly expanding. By steadily capturing this increasing demand, we have achieved double-digit sales growth in this global business segment, and this business area has become a new growth driver for Entertainment Business.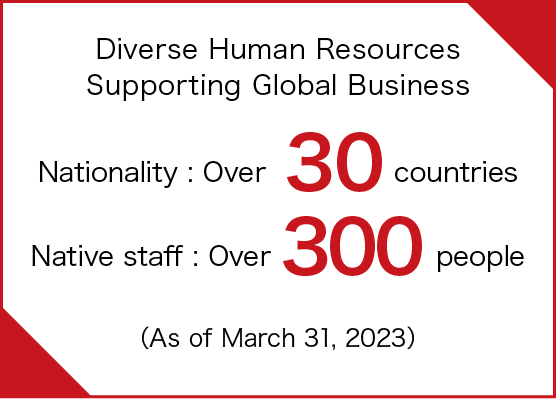 Point3
High and Stable Cash Generation Capabilities
Over the last five years, Entertainment Business has consistently generated operating income of approximately ¥3.0 billion per year. This is because we have established an overwhelming market share and a unique business model in the domestic debugging. Going forward, we will aim to grow further by using the abundant cash generated by this business to invest in global business expansion and business development in non-game areas such as Metaverse and Webtoon, also while balancing between investments and shareholder returns.